Since 2015, the ATP-CGPharm Group has obtained an authorization for the furnishing of qualified temporary staff in Switzerland in the fields of the Pharmaceutical Industry, Biotechnology, Medical Devices and the Food Industry.
ATP-CGPharm Group provides highly qualified and experienced staff to fill staff shortages and meet the specific needs of its clients.
B

  Our consultants are recognized for their expertise and knowledge of the regulations in the following areas:
> Production
> Process Development
> Research and Development
> Quality Assurance
> Quality Control
> Qualification and Validation
> Calibration
> Monitoring
> Engineering
> Maintenance
> Data Analytics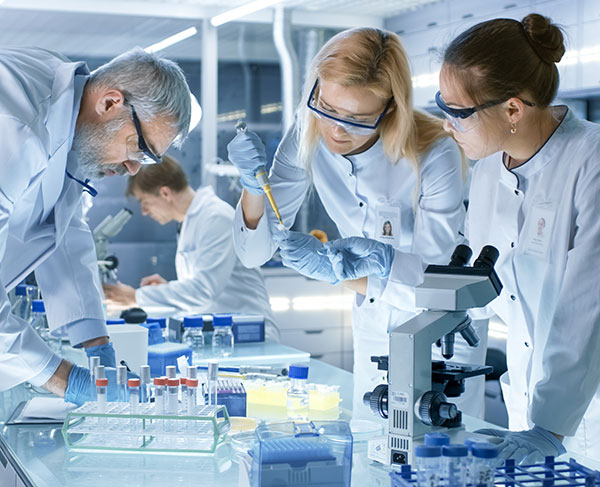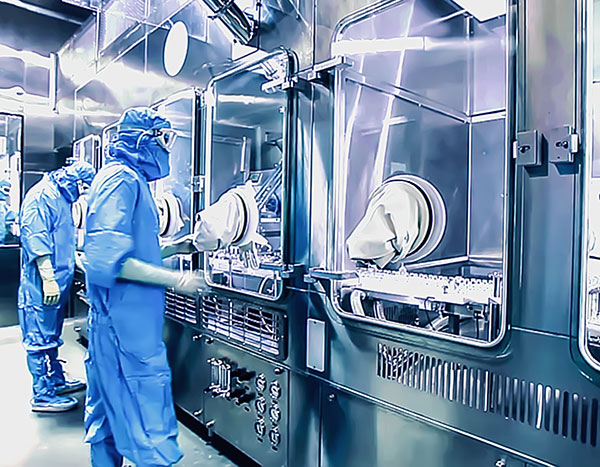 The success of our projects is based on a motivated team with an open mind to challenges. For this we surround ourselves with committed, passionate employees showing team spirit.

Our international team of engineers, pharmacists and technicians can work with great flexibility with our customers to avoid production downtime, maintain GMP-compliance and cover peaks of activity.

All our employees speak English and German fluently, and most of them speak French as well.

All of them are employed on a permanent basis. This and an extremely low staff attrition make it possible to provide lasting support to our partners until the end of projects entrusted.