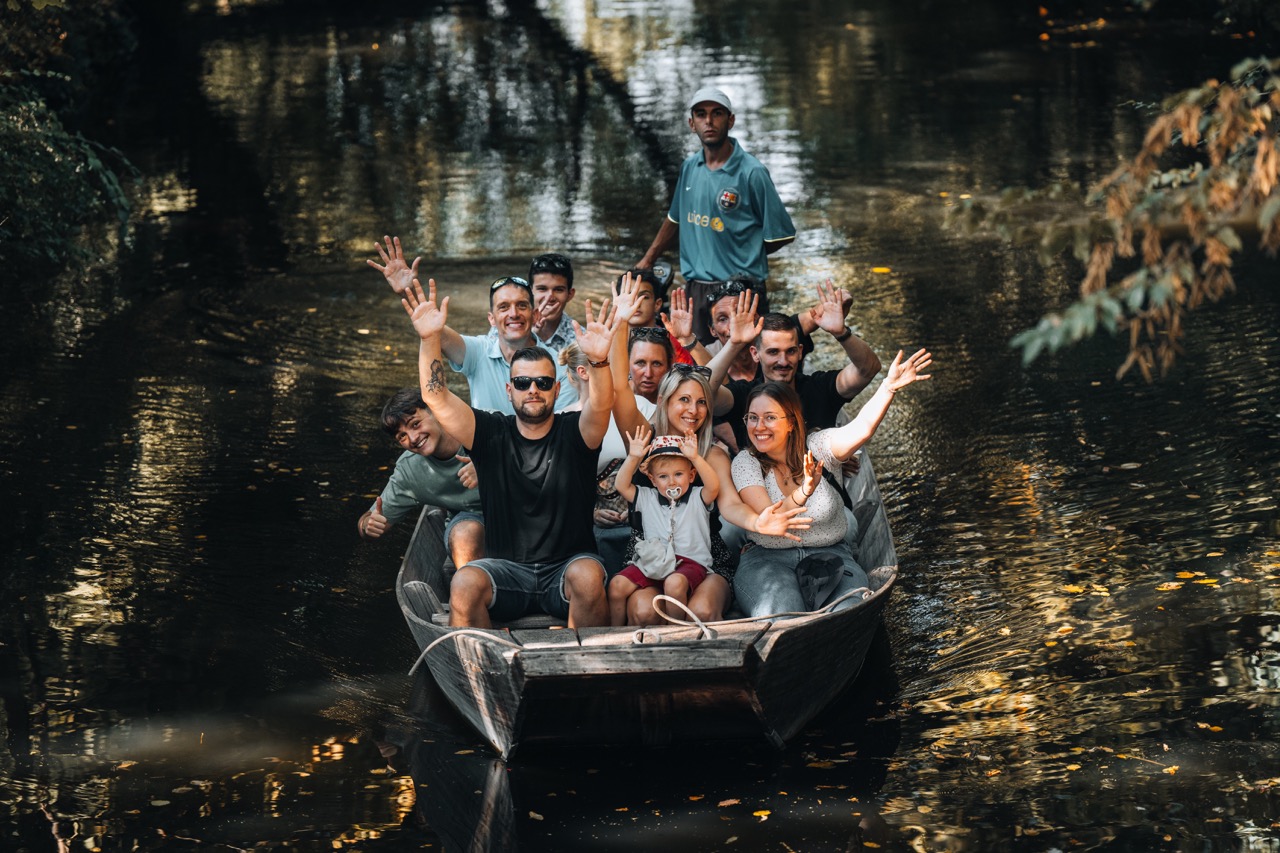 To celebrate 25 years of collaboration, Christophe GRYCZKA invited all his employees to spend a festive holiday discovering the town of Colmar in Alsace.
It was a convivial getaway where families and employees joined forces for an Alsatian escapade. First stop: a meal at Caveau Saint-Pierre in the Petite Venise district. A charming restaurant housed in a typical Alsatian half-timbered house. A meal in a warm and inviting setting steeped in Alsatian culture.
In the afternoon, guests embarked on a boat trip through the picturesque Petite Venise district in Colmar's historic center. They were able to discover the charm of the area from a whole new angle.
At the end of this magnificent day, everyone gathered at an exceptional venue: La Table d'Olivier Nasti in Kaysersberg. A memorable meal punctuated by laughter and sharing, in a Michelin-starred gourmet restaurant, to thank them for 25 years of dedication and passion within the ATP-CGPharm Group family.
We would like to extend our heartfelt thanks to all our collaborators, past, present and future, for having contributed to this wonderful story. It is thanks to you that we have reached this important milestone.
Together, we will continue to grow, innovate and prosper. Thank you for 25 exceptional years, and for all those to come !