B

Facility and Process Engineering
For more than 20 years, the ATP-CGPharm Group has been offering tailor-made solutions for the creation of new facilities as well as for the renovation or extension of existing installations.
Our company is known for carrying out projects that comply with the specifications, deadlines and budgets set.

The ATP-CGPharm Group is able to manage a project from the identification of needs to its realization.

Our highly experienced engineers and pharmacists support you from consulting to turnkey solutions including

commissioning and qualification for the successful implementation of your GxP compliant projects.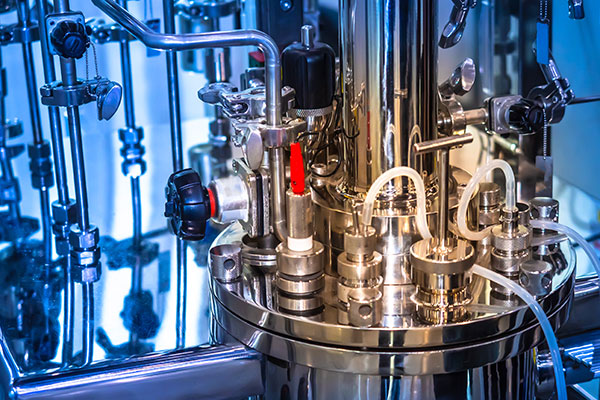 B

  ATP-CGPharm Group plans and realizes your GxP-compliant facilities and processes in the following areas:
> Pilot Plants and Production Facilities
– Biotech and API
– Non-Sterile Dosage Forms
– Sterile Dosage Forms
– Medical Devices
> Quality Control Laboratories
– Analytic labs
– Microbiology labs

> Research and Development Laboratories

> Warehousing
B

  We design and coordinate the professional and GMP-compliant implementation of:
> Cleanroom structures
> Air conditioning and ventilation (HVAC)
> Electric installations
> Sanitary installations
> Utilities
> Building automation
> Monitoring systems
> Process specific installations
> Process automation
B

  Our typical project management in 11 steps:
01
Ascertainment of demand /
Feasability study
04
Basic engineering +
Tender documents
07
Material delivery and
assembly / site supervision
08
Test phase / commissioning
09
Hand over to the customer
10
Qualification / Validation